Description
Pleasure Weekend – A Workshop for Women
Discover the depths of your sexual and sensual self.

Learn vital information to help improve your sex life, regardless of whether you are in a partnership or not.

Have the space to talk about sex with a community of like minded women.

Have fun, feel liberated, feel empowered.

Celebrate yourself and your body through a beautiful, slow, sensual yoga session.
If all of the above sounds like an event that tickles your fancy, or even makes you curious - then we suggest you dive right in and take a chance because we'd love for you to join the Mia Muse team for Pleasure Weekend.
V-Day, the language we like to use instead of Valentine's Day. Anyway, join us and discover the pure pleasure potential that resides with you. Once you get to know this, you can share it with whom you like, but honour yourself first or again and get down with us at Pleasure Weekend.
Vanessa will teach you about your pleasure anatomy, your sexual capabilities and facilitate discussion because there is so much love and learning to be shared between women. 
Pleasure Weekend will run the Saturday the 11th and Sunday the 12th of February. From 1230-530pm on both days. Arrive at 12:15pm - doors will open then.
-       Both days will be inclusive of education/lecture, facilitated discussion if you desire (no pressure), a sensual yoga flow to get you in your body and guided visualisation/meditation.
During Pleasure Workshop we'll arm you with knowledge and practical experience to think and feel outside what you currently know about yourself in order to help you to transform your life.
Overview:
Practical education and exploration of sex and wellness

A female-centric and sensual yoga session designed specifically for the workshop to help get you into your bodies and feeling sensual, vital and open

A meditation component, exploring mindfulness and visualisations. 
Topics include:
Female sexual anatomy and the pelvic floor

Orgasm types, capabilities and hurdles

Orgasm inhibitors and how to improve orgasm and increase body intelligence

Sex as wellness and information specific to what the group would like to learn about. 
Vanessa Muradian (Founder, Mia Muse) will be hosting the workshop. Vanessa is a Melbourne-based sexologist and yoga teacher. The workshop aims to provide a positive and safe space where women are educated, nourished and feel empowered.
The yoga component of the workshop is a slow and sensual flow, created specifically for this workshop. 
Please note that yoga expertise is not a must, it's a soft and sensual flow and is about creating awareness in the body and cultivating sexual energy.
 What attendees had to say about the event -
Feedback from past events:
Thank you Vanessa. This workshop has really changed my life and reminded me of myself and all that is possible with life. I feel that everyone needs to be reminded that they deserve to feel pleasure and that there can be pleasure in everything we do in life. 
I really liked the affirming language and gentle sharing of vulnerability. Vanessa has a really open and cheeky style which I loved.  
My favourite thing was Vanessa's openness and ability to create a safe and honest space.
I would definitely recommend Pleasure Weekend, it was so much deeper than expected. 
What would you rate the event out of ten? 11
I would definitely recommend Pleasure Weekend, I feel so ALIVE and this work needs to be shared. 
I have gained permission to be me, permission to feel my sensuality.
Price:
General: $350
Early bird: $299
Pleasure Weekend - A Workshop Series will be held at:
NTH YOGA
316 Napier Street,
Fitzroy, Victoria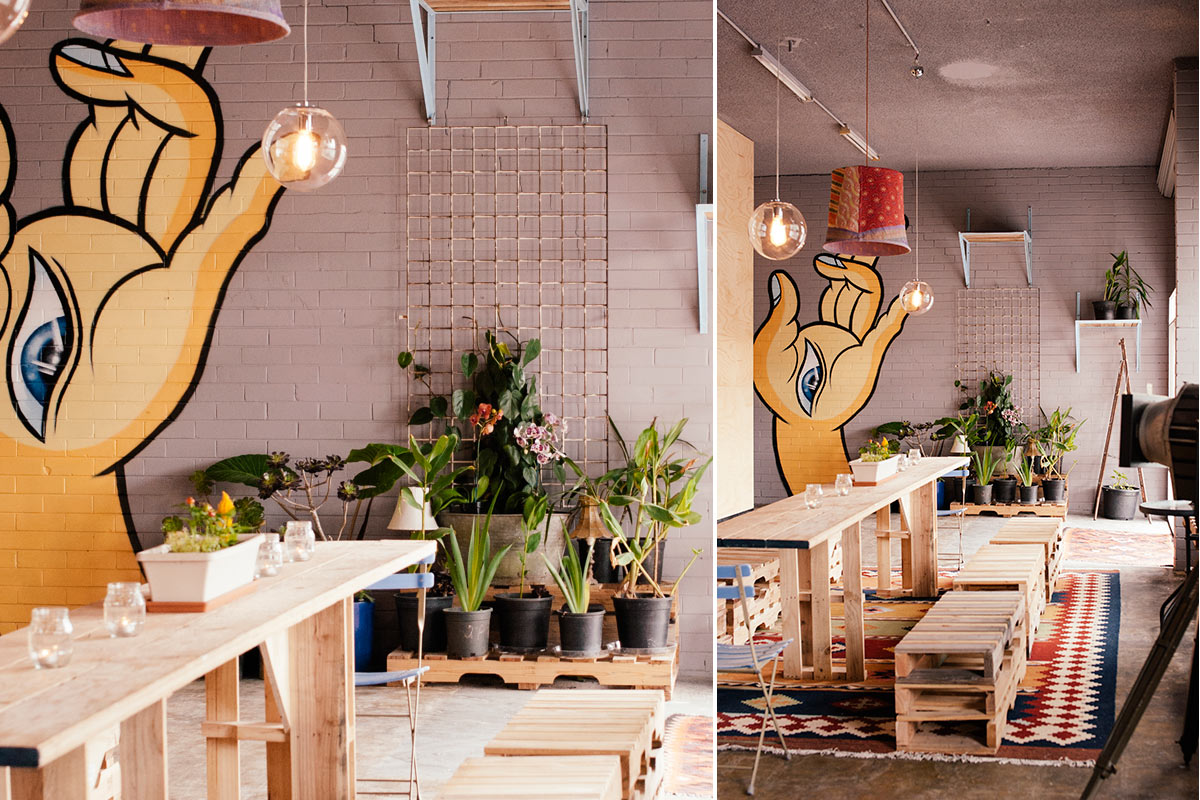 THIS EVENT IS *WOMEN ONLY.
By women we mean anyone that identifies with womanhood or identifies with their pussy. We do cover the pleasure anatomy inclusive of the vulva, vagina and clitoris from a scientific, biological perspective.
What to bring:
Wear clothes you can do yoga in and feel sensual in.

Water bottle
Amazing sensual afternoon delights will be provided!
"I am so looking forward to meeting everyone and offering my expertise, love and experience to help you feel good about yourself and your sexuality. Life throws us opportunities regularly, often the hardest thing about accepting these is saying yes, and showing up. The rest is easy. I'll make sure of that. Vanessa x"